ESN TLV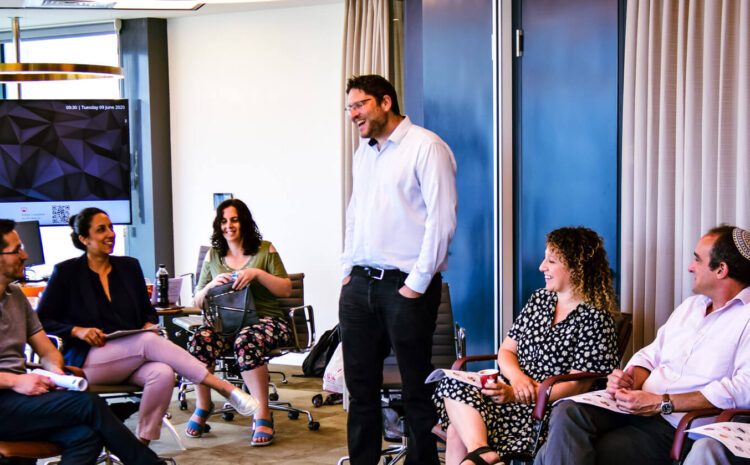 Having only started her business fairly recently, Raquelle has already taken the olim world by storm thanks to her vulnerable and honest posts as well as her exceptional video content.
During lockdown Raquella offered a fantastic service of helping one business owner a week gain a free video edit; a demonstration of her desire to not only help, but of her creativity and passion.
Less then a year old Raquella is already pulling in a six figure profit and wowing us all – tune in to this meeting to hear her story.